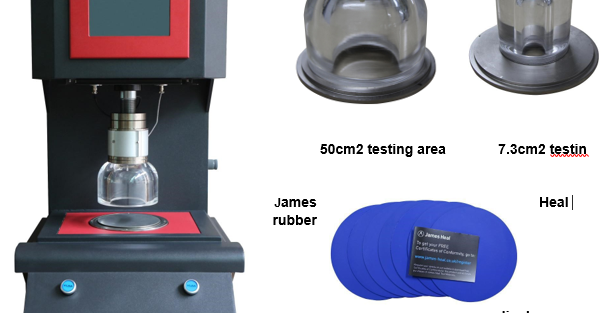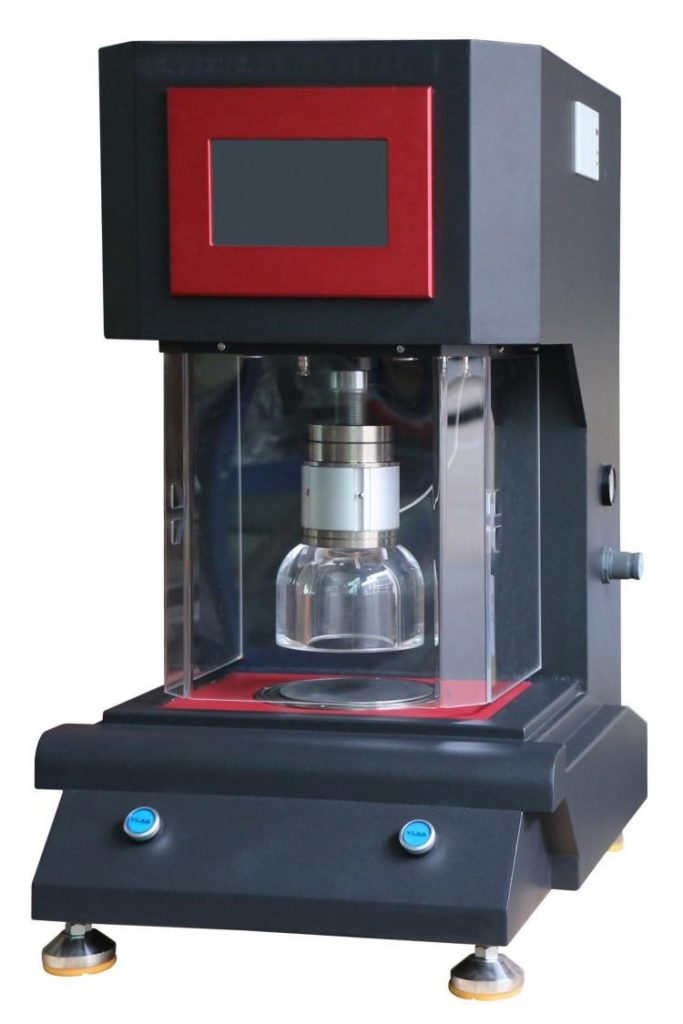 Model: RJH-16C
SPECIFICATIONS:
The scope of application:
Used in a variety of textiles, non- woven fabric, leather and other materials, while force (flexible diaphragm law) in latitude and longitude and in all directions , expansion force and dilation of the performance measurement .
Related standards:
ISO 13938.1, FZ/T 60019, FZ/T 01030, ASTM D3786, BS 4768, WOOLMARK TM 29,WSP 30.1, JIS L 1018.6.17
Instrument characteristics:
1 . In line with the new national standard, multiple test chuck
Touch screen operation, in English human-machine interface, support for on-line communication, with thermal printer.
The professional software support test system
Hydraulic test method, four testing method can be selected (constant speed bursting, constant pressure bursting, fixed expansion bursting, timing bursting)
Pneumatic clamping, clamping uniform, and adjustable clamp pressure to aviod slipping or damage to the sample, easy to use.
The test cover is a high transparent organic glass with a built-in LED clamp, which can clearly observe the test process of the sample. It is magnetite to absorb and install, and it is convenient to replace and disassemble.
Using AC servo drive system synchronous belt wheel drive, the noise of the instrument is low, the speed range is wide and the operation precision high.
With high speed AD and processor, the sampling frequency is high and the precision of the test is high.
# Technical Parameters :
1. The measuring range: Max: 2.00Mpa (10Mpa) Min Division Value: 0.001Mpa 0.003Mpa
. The elastic diaphragm thickness : ≤ 2mm
. The test area : Standard: 7.3 cm2 ( Φ30.5mm ), Optional Purchase :10 cm2 ( Φ35.7mm ), 50cm2 ( Φ79.8mm )
. The maximum dilation : 75 ± 0.02mm
. The pressure rate :20-600ml / min
. The test unit : kpa, kgf / cm2, atm , mmHg , lb/in2 free conversion
The output of the form : Print output , display output , support on-line communication
Power supply : AC20V 50Hz 200W
Dimensions : 550 × 450 × 700mm
Weight : 125Kg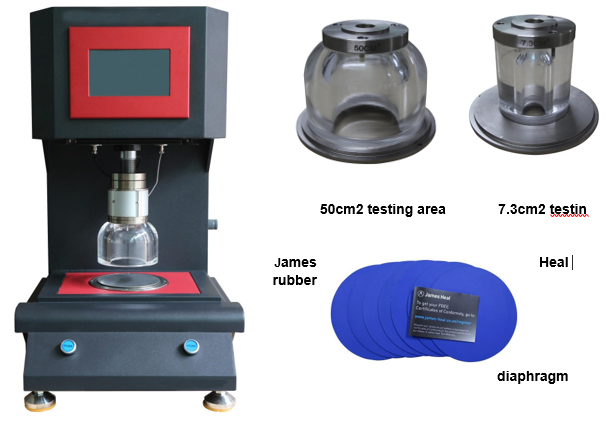 Please call for latest Price 01975804950
Read More