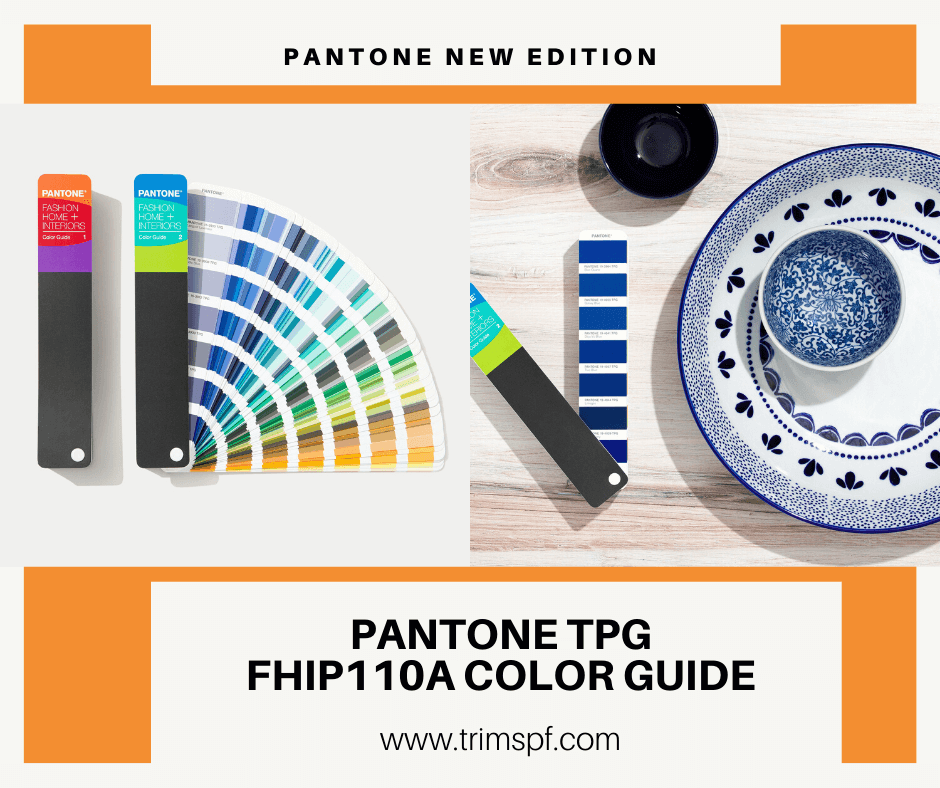 Pantone TPG FHIP110A Color Book Bangladesh |[New 2020 Edition]
Pantone TPG FHIP110A Color Book Bangladesh [New Edition]
Update 315 new Colors just added! 2,625 market-driven, trend-relevant Fashion, Home and Interiors (FHI) Colors in two portable handheld guides. The Textile Paper – Green (TPG) Colors match back to our Textile Cotton System (TCX), allowing versatility within the design process. TPG Colors are achieved by applying lacquer to a coated stock paper. the right on-the-go tool for inspiration and color communication for ceramics, paint, cosmetics, fashion accessories, and leather goods.
Illustrates all 2,625 Fashion, Home + Interiors System Colors as a lacquer coating on paper for hard home goods
Pantone's paper format colors also match our FHI Cotton Colors for drygoods
Two compacts, fan decks for straightforward reference and viewing on the go
Eco-friendly coating formulation.
Please call for pantone TPG FHIP110A Color Book price in Trims Power and Fire Ltd Bangladesh 01975804950