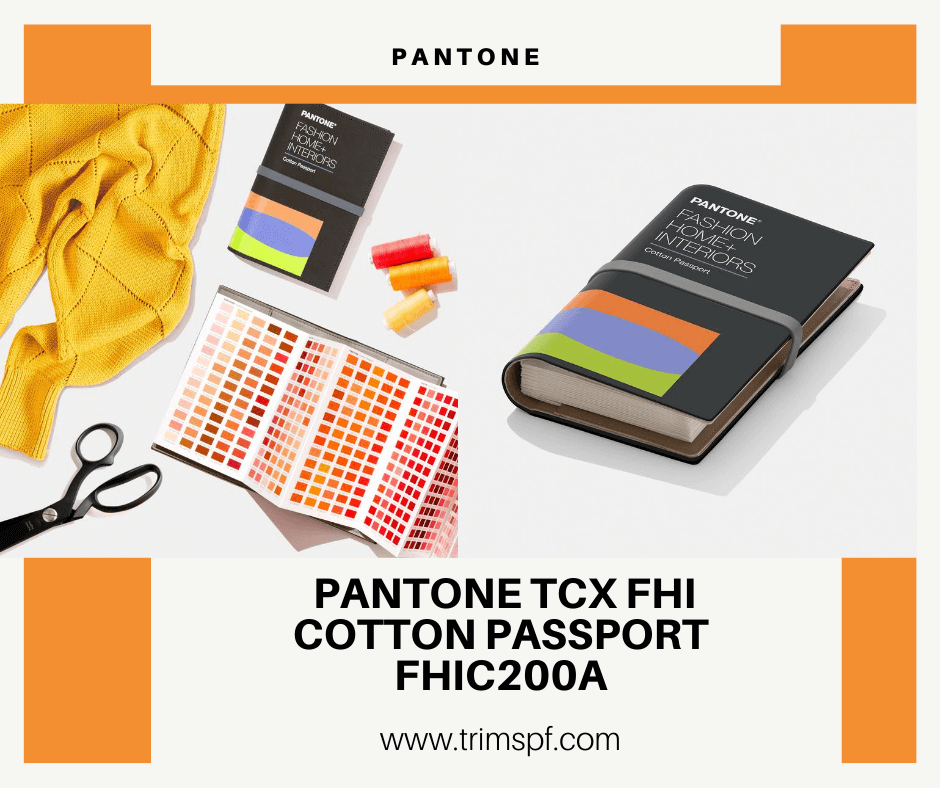 New Pantone TCX FHI Cotton Passport Price in Bangladesh
Pantone TCX FHI Cotton Passport Bangladesh| Trims Power and Fire Ltd.
Model: FHIC200A
Update 315 New Colors just included! With this reasonable, versatile device, you can bring every one of the 2,625 Pantone Fashion, Home + Interiors (FHI) Colors on cotton any place innovativeness takes you next. The Cotton Passport is the ideal size and configuration for originators and understudies to reference for motivation and representation anyplace—texture stores, showrooms, customer gatherings, and plants. A simple method to rapidly observe and choose from the full scope of Pantone FHI Colors on cotton. Minimized and simple to convey. The accordion design shows all FHI Colors initially.
Please call for Pantone TCX FHI Cotton Passport price in Bangladesh | Trims Power and Fire Ltd 01975804950